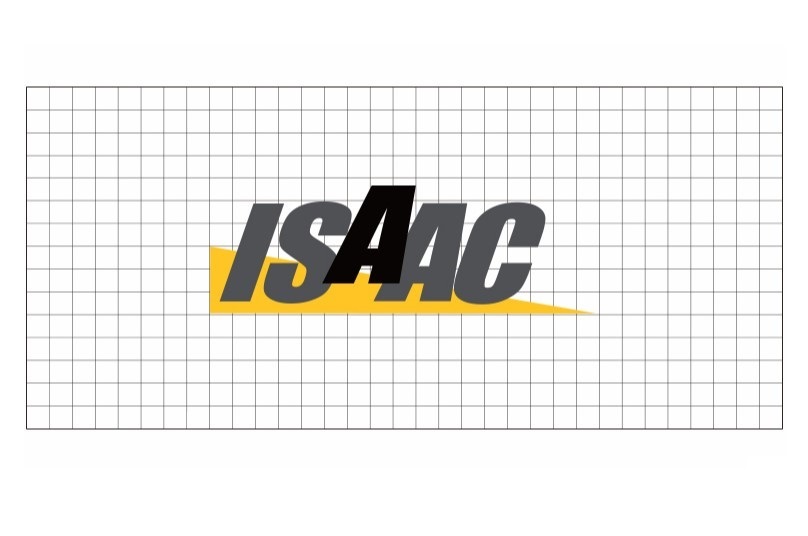 ISAAC Identity
---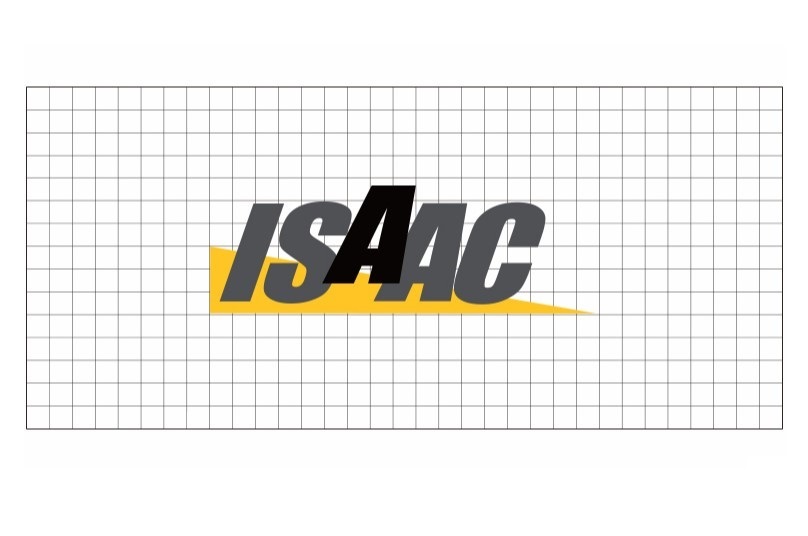 ISAAC stands for Industrial Solution And Automation Control, the slanted logo represents a flexible mind and dynamic energy.
'A' is located in the middle, between 'IS' on the left and 'AC' on the right. Also, 'A' is located above other letters, indicating ISAAC's bright future rising.
The triangle located at the bottom symbolizes the shape of an industrial steel plate with sharp cutting edge, representing the origin of ISAAC ENGINEERING — started for Steel Plant Automation.
ISAAC Color
---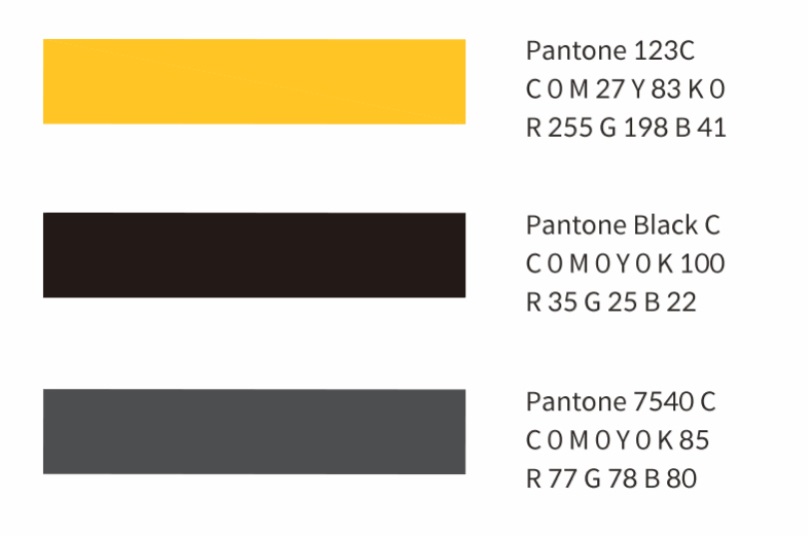 01Creativity, Passion, Hope, Flexibility
02Refinement, Sophistication, Trust, Justice
03Intelligence, Knowledge, Wisdom